Informal Probate vs. Formal Probate
The amount of court supervision in the probate process can vary depending on the facts of the particular situation.  In Minnesota, the probate process can be either "formal" or "informal", and either "supervised" or "unsupervised."  A number of factors must be considered when determining which process to choose.
Informal Probate
It may make sense to start an informal probate proceedings when the estate is very routine, and there is no reason to expect to need extra court supervision.
Formal Probate
It may be necessary or prudent to start a formal probate proceeding when the estate is complex or whenever a judge is needed to decide issues.  Such situations could include:
A minor child is an heir;
The decedent had illegitimate children;
The decedent has a surviving spouse from a second or later marriage and also children from an earlier marriage;
Uncertainty about the identity of the decedent's heirs;
Heirs or beneficiaries dispute the validity of the will or disagree about how the estate should be divided;
Problems with the decedent's will such as a lost original willl, undated original will, possible technical defects concerning execution of the original will or attempted revisions, or a will that contains inconsistent or incomplete dispositions;
Real estate owed by the decedent may not be sold during the probate administration; or
The decedent's assets are not sufficient to pay the decedent's debts (an insolvent estate)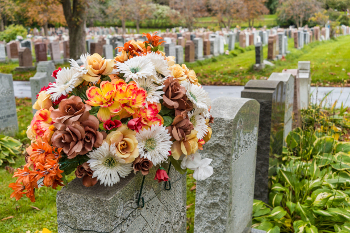 Want to talk?
Contact us today to schedule a consultation.